James' Share
Brigitte Gendron, CHRP, Vice-President, Human Resources, Versacom Inc.
Our needs were so sharp and urgent, and IT Unlock's special assistance unearthed qualified resources in record time. The results have always proven conclusive. Your account manager remained abreast of the skills we sought, and produced results with an unusual sense of urgency. I have been extremely satisfied with IT Unlock's services to each of the mandates entrusted to them and recommend the company without hesitation.
Featured Post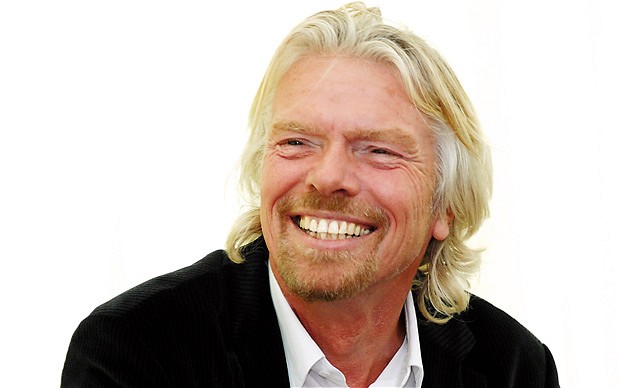 Your life is as good as your mentor's life
We often say that knowledge is from school. We rely on schools to build careers…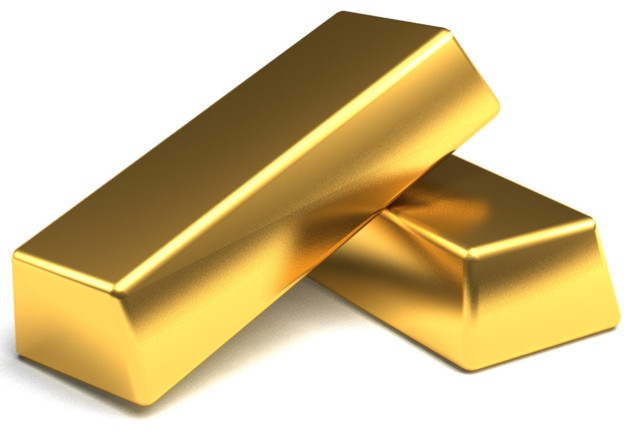 Money is not happiness' twin brother
Some people shared the following thought: that money can't bring happiness. They expressed their ideas…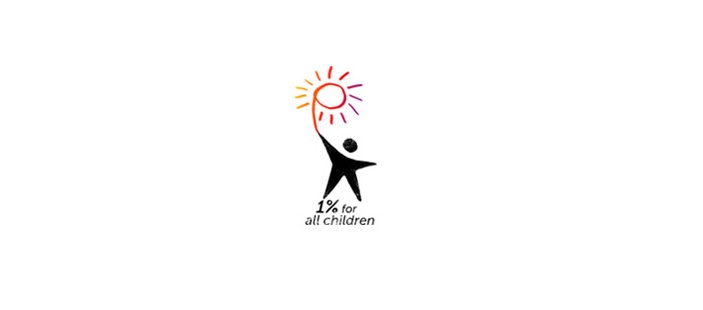 Farewell to our 1% for All Children
When IT Unlock was founded, I already had a plan to combine business and social…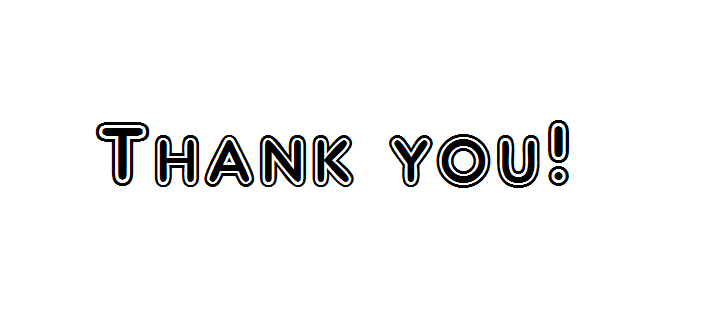 Who would you say 'thank you' to?
I want to do something different this year; something that will take me out of…