James' Share
Diane Randolph, Vice President, CIO, Reitmans
Reitmans first became involved with IT Unlock in 2011. You have provided us with talented resources to help on various initiatives, including SharePoint and Informatica development. We could not be more pleased with IT Unlock and the relationships and services it has provided. I recommend IT Unlock consultant services to any prospective client.
Featured Post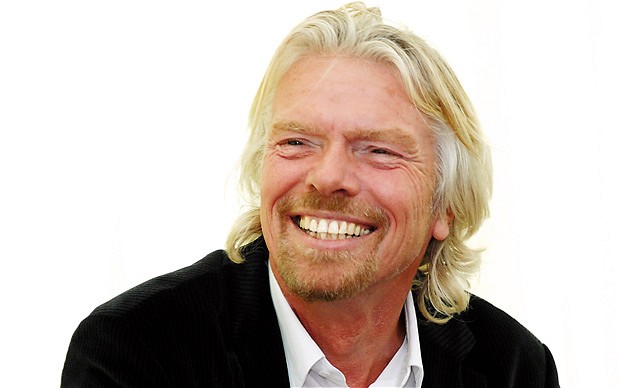 Your life is as good as your mentor's life
We often say that knowledge is from school. We rely on schools to build careers…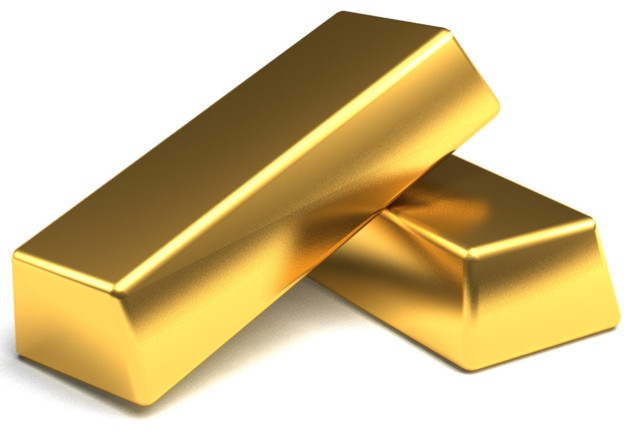 Money is not happiness' twin brother
Some people shared the following thought: that money can't bring happiness. They expressed their ideas…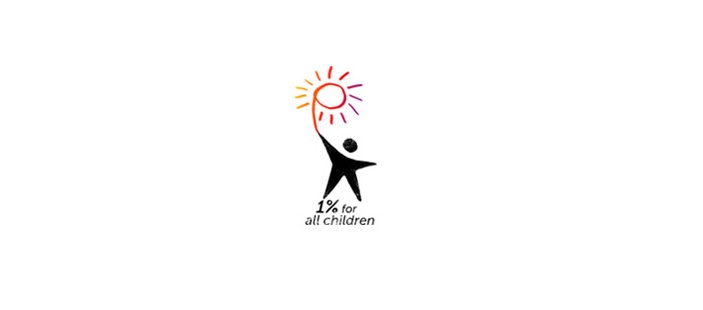 Farewell to our 1% for All Children
When IT Unlock was founded, I already had a plan to combine business and social…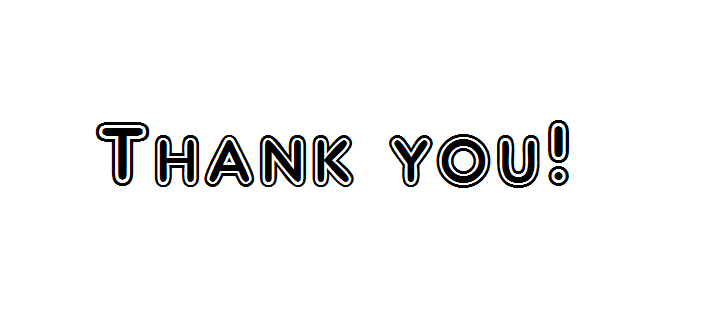 Who would you say 'thank you' to?
I want to do something different this year; something that will take me out of…