James' Share
It is easier to make money by stealing your smartphone than your smart idea
I came across people who expressed their regrets about the following: they had had the same idea that a company who made so much money 10 years later had. In other words, they had the idea but did nothing whereas the company acted. (It so happens that one of those people is working for the company that had the same idea.) Another person related how he wanted to show his concept but asked those interested to sign a NDA to protect his idea. Unfortunately, no law can protect an idea. Other people fear that if they share their ideas, people will steal them. Have you ever heard of or lived similar cases?
I don't know how great your idea is. However, as long as there is no action, the greatness of the idea doesn't matter as there is no result. No venture capitalists will sign your NDA in order to find out how brilliant your idea is. They have better things to do. Especially, venture capitalists prefer investing in companies that are proven money-makers rather than on an untested idea.
When you start up a company, it requires a team, hard work, dedication, sacrificing your parties and good times with friends, or getting rid of your old habits. That is where the challenge begins. Having a great idea is not where the real test commences. Moreover, how many people have given up their dreams to stay in their comfort zones and have gone back to their old lives?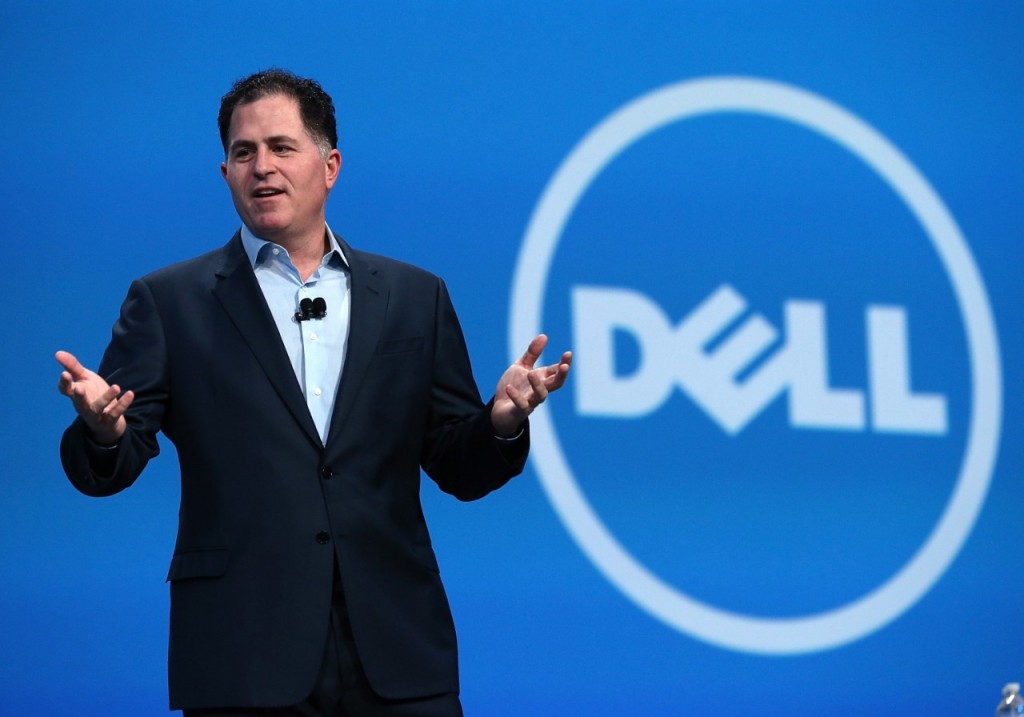 Your idea is worthless as long as you don't execute it. Only by seen results does the merit of an idea become known. An idea is not a result yet. Michael Dell set that example perfectly. He invited a group of people to discuss how to transform the PC industry. He didn't ask anyone to sign a NDA. He didn't care if his competition imitated his idea either. He knows that only action will bring in results, and he is a believer.
Elon Musk has given his patents for free in order to make Tesla stronger. He says, "In an era when you can invent faster than you can patent, why not keep ahead by inventing?" You don't have to duplicate Elon's approach. Nonetheless, trying to protect your idea is counterproductive.
However how good your plan is, however good your strategy is, however perfect your timing is or however superb your idea is – nothing will happen if there is no action.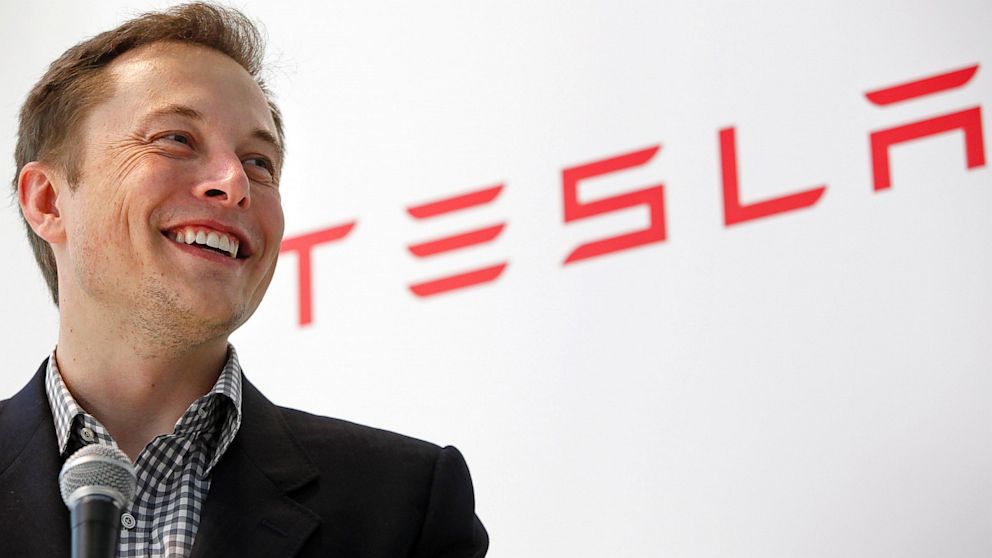 I invite you to share your ideas so people can improve on them for you. Even when people copy your ideas, how many truly believe in them as much as you do and how many will act upon them? Fact: when was the last time you heard about a big idea and you didn't do anything about it? An idea is only an idea unless it becomes a financial success. Nowadays, we all admire Google, Facebook, LinkedIn, etc. Yet, if we went back to a time when no one could have foreseen how these ideas would end up, how many people would really be willing to take a chance and invest in them?
The right product is the one for which you ask your clients' feedback in order to polish it. The more clients you discuss your idea with, the more feedback you will get, and the greater the opportunity they will buy from you. There are also social networks that you could use to make your ideas even smarter.
Here is another fact: it is easier for a thief to make money by stealing your smartphone than your smart idea.
Featured Post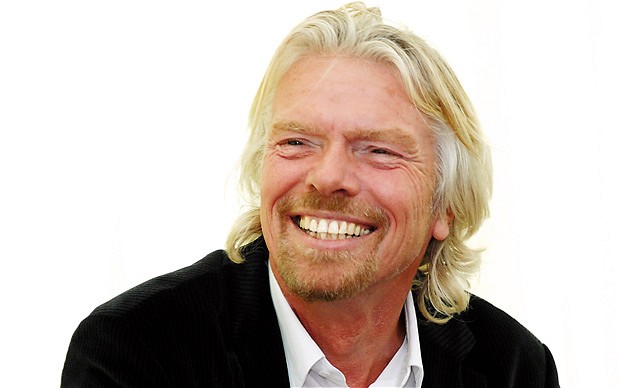 Your life is as good as your mentor's life
We often say that knowledge is from school. We rely on schools to build careers…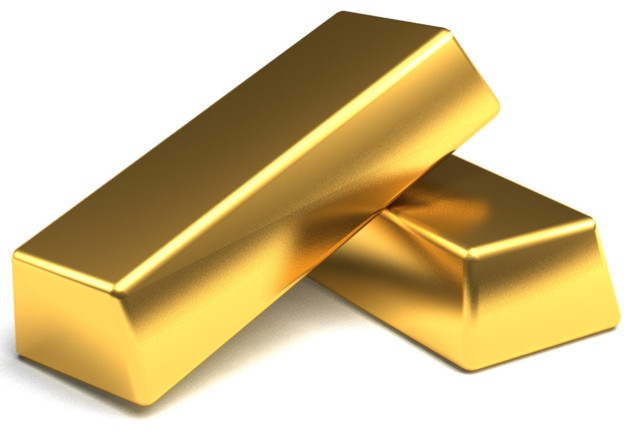 Money is not happiness' twin brother
Some people shared the following thought: that money can't bring happiness. They expressed their ideas…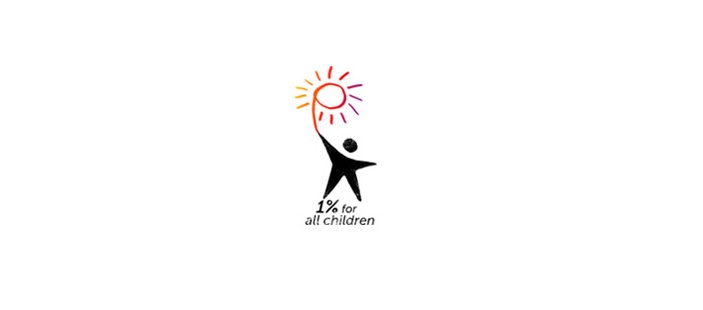 Farewell to our 1% for All Children
When IT Unlock was founded, I already had a plan to combine business and social…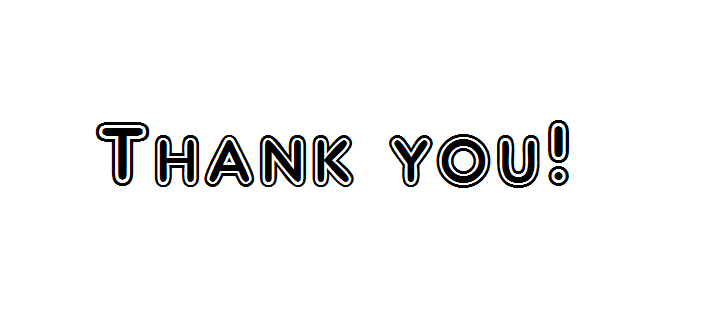 Who would you say 'thank you' to?
I want to do something different this year; something that will take me out of…