James' Share
It is hard to delegate for a Narcissist
I have read and heard many times about delegating. I knew it is the only way to grow and still, I don't delegate enough. I am a narcissist entrepreneur who fell in love with what he does and it obstructs other opportunities out there. I always think that I am the only one who can do things best. Or maybe it is the fear of the unknown that keeps me in my comfort zone? Have you ever been in that situation?
Thanks to Danny Macdonald's advice, I have decided to take a big step in delegation this year. I delegate already but not enough to achieve greatness. Like Danny says, you need to delegate your daily operations so you can keep your head above the water. It is in collaborating with a team that I could free up more time to take care of strategies for future growth and development. It reminds me of Rokert Kiyosaki's teaching: use other people's time to accomplish your goals. You need them just as they need you. It is a win-win exchange.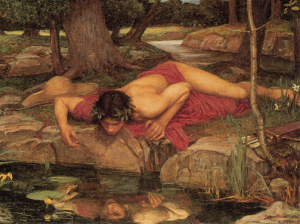 With a thousand things that emerge every day at work, it is easy to fall into daily operations. That's why it is important to surround yourself with people who are smarter than you to see things that you don't see. Be humble and just let go whatever you are handling in order to succeed in what you want to build.
Delegating doesn't mean you are losing your grip. You only transfer responsibilities so you are able to assume a new role. You're still in control of your ship.
Those are things that you too, might have read from books or heard from others. They are so inspiring and yet, putting them into action is another story. There is a famous writer who used to get compliments from his readers. One day, an admirer describes how great his new book is. The writer then asks the admirer, "Could you tell me one thing that you execute from the book?" After all, it is not how much we have learned but how much we put into practice.
If you are in the same boat, please feel free to share your comments. It is going to be one of my major transformations this year, and I'll keep you posted on my progress.
Featured Post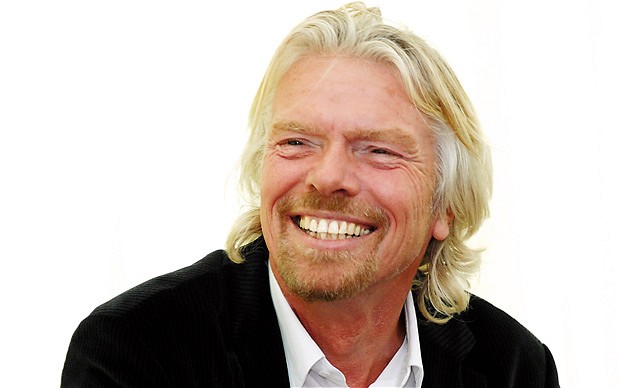 Your life is as good as your mentor's life
We often say that knowledge is from school. We rely on schools to build careers…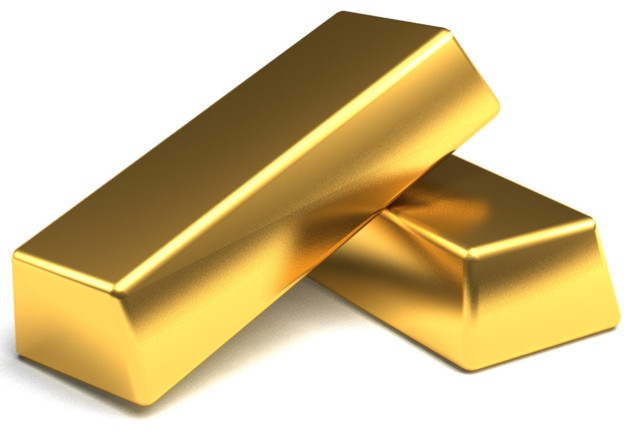 Money is not happiness' twin brother
Some people shared the following thought: that money can't bring happiness. They expressed their ideas…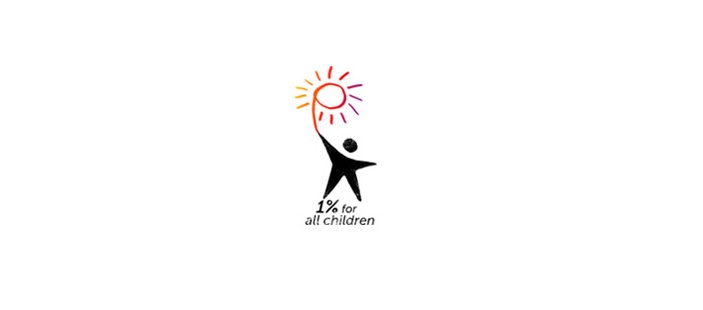 Farewell to our 1% for All Children
When IT Unlock was founded, I already had a plan to combine business and social…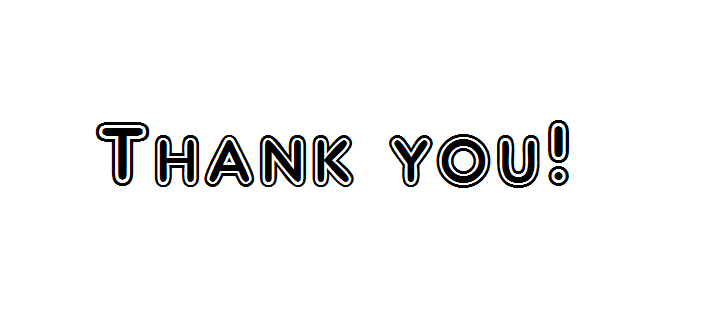 Who would you say 'thank you' to?
I want to do something different this year; something that will take me out of…