James' Share
My top 10 quotes from 2016
The year 2016 has gone by fast. So many good things happened. IT Unlock became a social enterprise whose mission is providing food to underprivileged children. I believe it is a decision that will leave its mark on me for the rest of my life. It is a mission that I am going to honor forever. So, no fancy cars and no big mansions for a while I guess.
I changed my function title. I am no longer a 'President and CEO' but a 'Founder and Children Helper'. It is not about how to do anymore but how to be. It is not about running a business but living with a daily motto.
To stay healthy, I drink lemon juice and do exercises everyday before going to work. That is a new lifestyle that I have undertaken thanks to Richard Branson's advice.
I invest time to write even though I don't write every week as I want yet.  I would say it is a soft kick-off. Writing is not my core skill, and I want to write in order to get out of my comfort zone. I admit that I also took Jeffrey Gitomer's advice to heart; he who said that if people Google you and can't find you, you are nobody.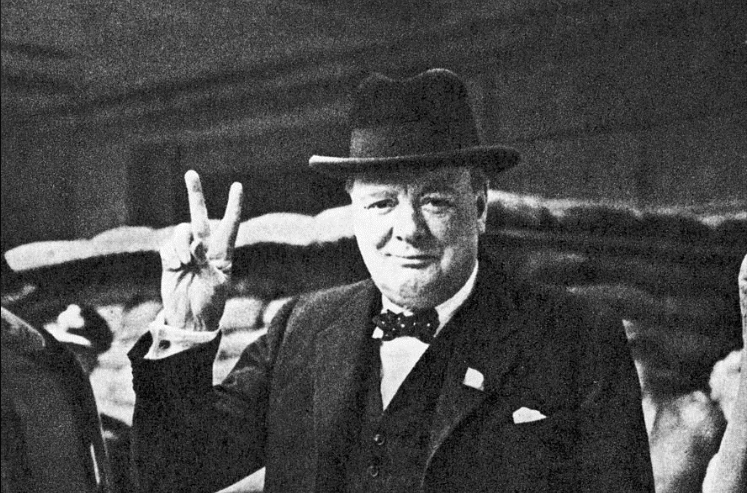 I also became a motivator. I am so happy that I could share the positive energy. My goal is providing value every week. I, therefore, post motivational and leadership quotes. I like learning and the best way to learn is to share. Like Johan Maxwell said, "Getting older doesn't make you a better person. Getting older only makes you old. To be better, you need education." That is why I post quotes to learn and to share good things with readers.
There are many great leaders and motivational gurus. During 2016, I posted many of their quotes. Of all of those quotes, here are the ten I like the best.
Choosing my top 10 quotes is hard. The choices  are more based on the circumstances and by my gut feelings. My top 10 quotes of the year 2016 are:
We make a living by what we get but we make a life by what we give. – Winston Churchill

A quitter never wins and a winner never quits. – Napoleon Hill

Try not to become a person of success, but rather try to become a person of value. -Albert Einstein

What is the point to be alive if you don't at least try to do something remarkable? – Unknown.

It always seems impossible until it is done. – Nelson Mandela

A person who never made a mistake never tried anything new. – Albert Einstein

If your dreams don't scare you they aren't big enough. – Ellen Johnson Sirleaf

To serve is to live. – Frances Hesselbein

He who would do wonderful things very often must travel alone. – Henry Van Dyke

You can not have a positive life and a negative mind. – Joyce Meyer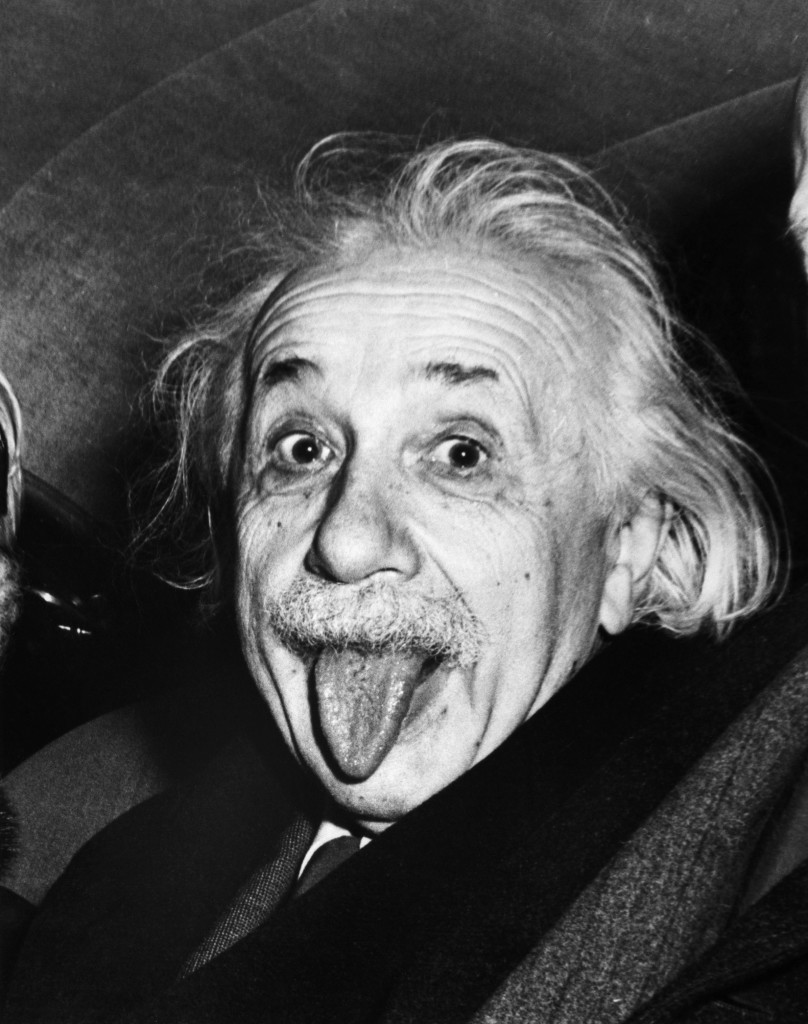 On that note, I wish you all a happy new year. May success, health, and happiness be with you all year long. Life is short. Let's do things that activate our hearts. Get out of your comfort zone. Be an adventurer and be exceptional. After all, time is irreplaceable.
Featured Post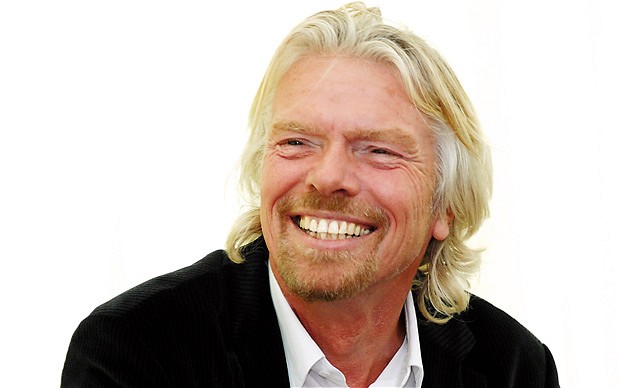 Your life is as good as your mentor's life
We often say that knowledge is from school. We rely on schools to build careers…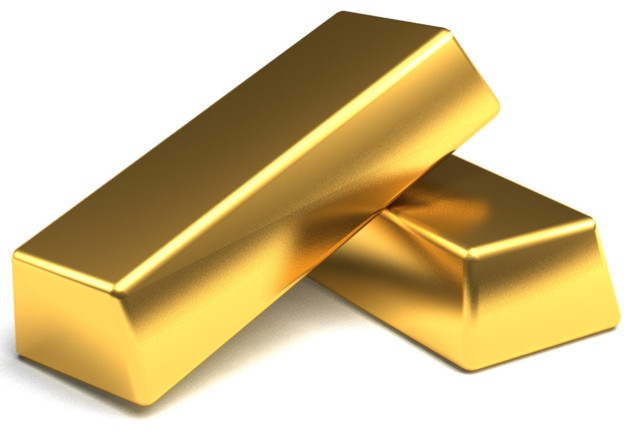 Money is not happiness' twin brother
Some people shared the following thought: that money can't bring happiness. They expressed their ideas…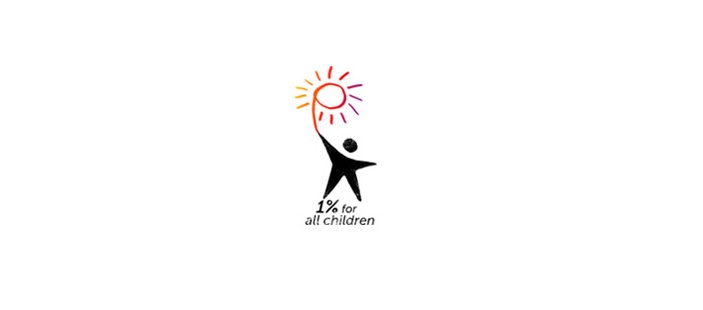 Farewell to our 1% for All Children
When IT Unlock was founded, I already had a plan to combine business and social…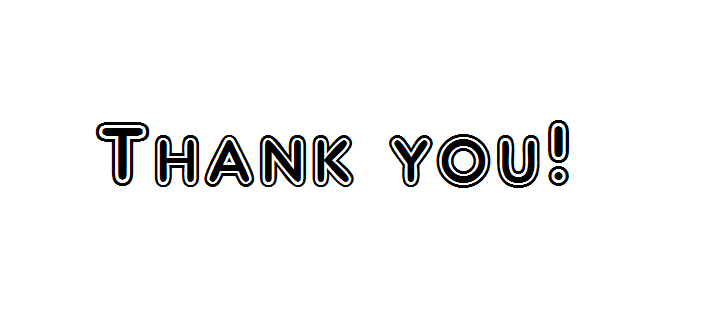 Who would you say 'thank you' to?
I want to do something different this year; something that will take me out of…