James' Share
Pierre-Paul Couture, MBA, Director, Desjardins
The Desjardins Immigrant Investor Program greatly appreciates the rapidity with which you responded to our request. In only a few days, you identified our needs and expectations, and perfectly targeted someone who corresponds to our profile. We still benefit from the expertise of the candidate, who promptly adapted her knowledge to our product to reach a high level of efficiency in a very short term.
Featured Post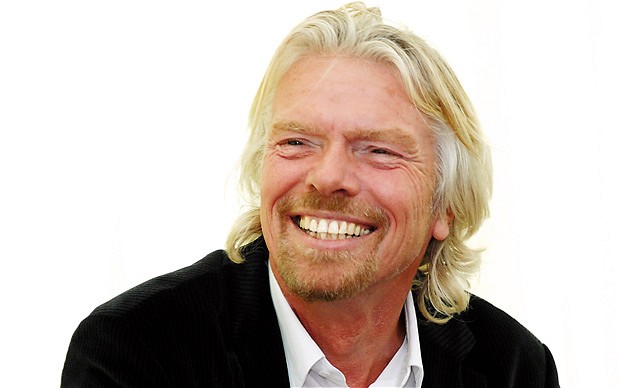 Your life is as good as your mentor's life
We often say that knowledge is from school. We rely on schools to build careers…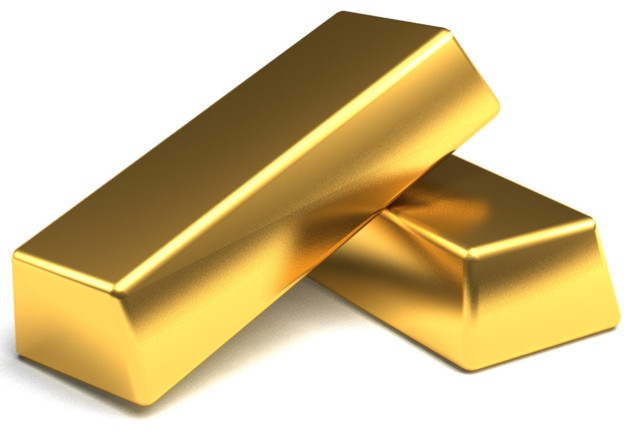 Money is not happiness' twin brother
Some people shared the following thought: that money can't bring happiness. They expressed their ideas…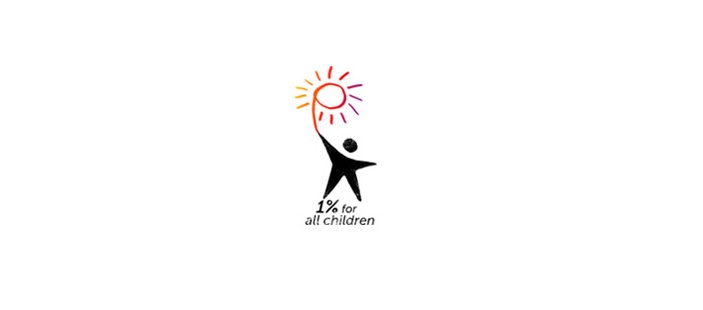 Farewell to our 1% for All Children
When IT Unlock was founded, I already had a plan to combine business and social…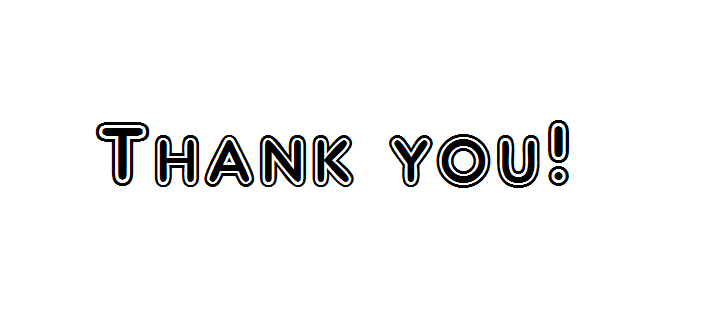 Who would you say 'thank you' to?
I want to do something different this year; something that will take me out of…