James' Share
Those who donate must have made too much profit
When I explained that IT Unlock is a social enterprise and we pledge half of our profits to provide food and school supplies to underprivileged children, a person replied back, "You do that because you make too much profit." I felt off my chair.
Is that a joke or is that how philanthropists are perceived? I make a lot of jokes in my life and I continue to make them. However, when it comes to helping poor kids, I never joke.
It reminds me of the popular thought, 'Rich people are rich because they did something illegal or something wrong'. In other words, it is bad to be rich. The philanthropist must have made too much money in order to give something back. It is not that the person wants to do good but rather the person makes donations in order to get tax breaks.
A lot of people have misconceptions about money. They like to blame money for who they are or who they are not. Money has no faults; you do. It is what you do with your money that makes you who you are…or are not.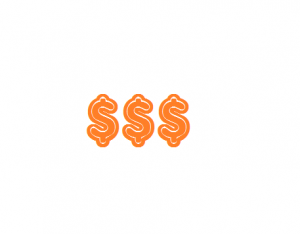 Now, in our business, we compete every day, so the prices of our services are competitive. Our clients always obtain more value with us. You don't need to have a business or even have to be rich to help humanity. I am not Bill Gates. I am not even a millionaire but I support social causes. You could do the same.
We become philanthropists not in order to get tax benefits. Who would give 1$ to get back 19 cents of tax break? Especially since even that, according to the law, has and to be given to charity. We do it because it thrills our hearts. I think that life is short. What is important is not how many beautiful cars I will have the day I die but how many people's lives I have affected. Don't get me wrong, I love cars and if someone gives me one I'll be glad to take it.
Misconception and judgement will only disappear when more people have an opportunity to get a financial education like I had such a chance. Hopefully, in the future, we will see more persons appreciating the positive facets of giving back. In turn, this will motivate people to care more about others and less about themselves.
Like Winston Churchill once said, "We make a living by what we get, but we make a life by what we give."
Featured Post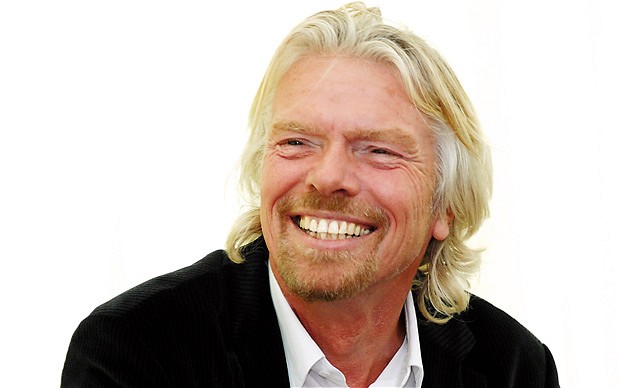 Your life is as good as your mentor's life
We often say that knowledge is from school. We rely on schools to build careers…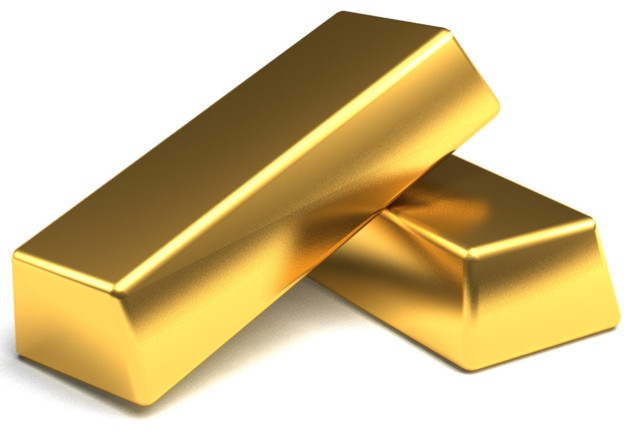 Money is not happiness' twin brother
Some people shared the following thought: that money can't bring happiness. They expressed their ideas…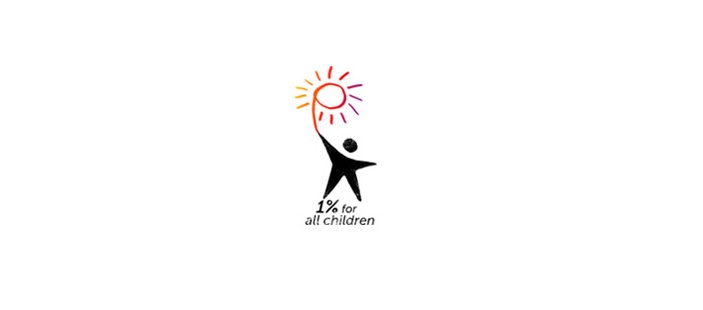 Farewell to our 1% for All Children
When IT Unlock was founded, I already had a plan to combine business and social…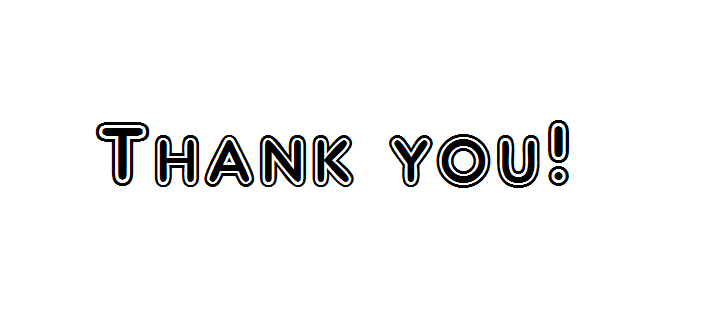 Who would you say 'thank you' to?
I want to do something different this year; something that will take me out of…