James' Share
The most important meal
Our children need a good breakfast to succeed. That's why IT Unlock has decided to be a partner of the Breakfast Club of Canada.
In Canada, 1 in 5 children are at risk of arriving at school without having eaten because of inadequate access to food. Among newcomers, the risk is 2.5 times higher than in the general population. In addition, there are students who, due to lack of time or because they are not hungry in the morning, do not bother to eat breakfast. Nearly 1 million of our young people are at risk of going to school every day without having breakfast. A good diet reduces the risk of developing diseases such as asthma, diabetes, cardiovascular disease, and psychological health problems (low self-esteem, various anxiety disorders, etc.). Also, a good diet promotes better behaviour and better listening by our young people at school.
The Breakfast Club has been in existence for 24 years. By partnering with communities and regional organizations, the organization is helping to feed 203,852 Canadian children in 1,598 schools across the country. To achieve this, fundraising and volunteering are necessary. To this end, IT Unlock is proud to donate $15,000 and to volunteer to prepare and serve breakfasts for children in elementary schools.
Children are our world of tomorrow. Let us take care of our children, first and foremost for their well-being and for their future.
Featured Post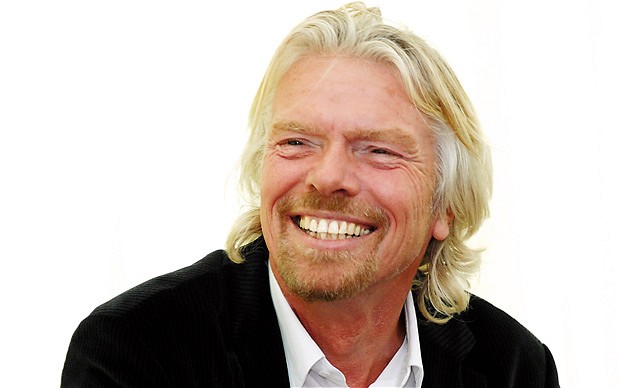 Your life is as good as your mentor's life
We often say that knowledge is from school. We rely on schools to build careers…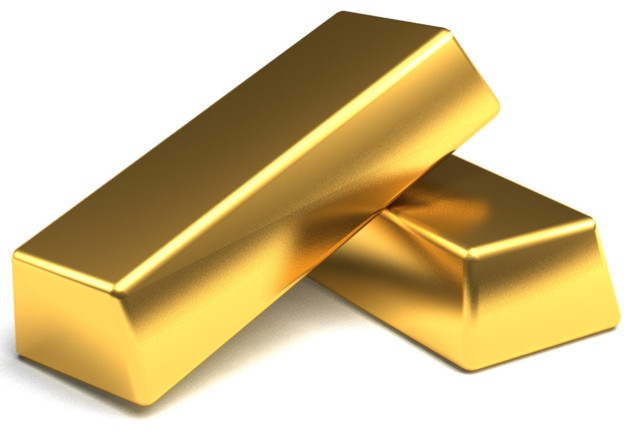 Money is not happiness' twin brother
Some people shared the following thought: that money can't bring happiness. They expressed their ideas…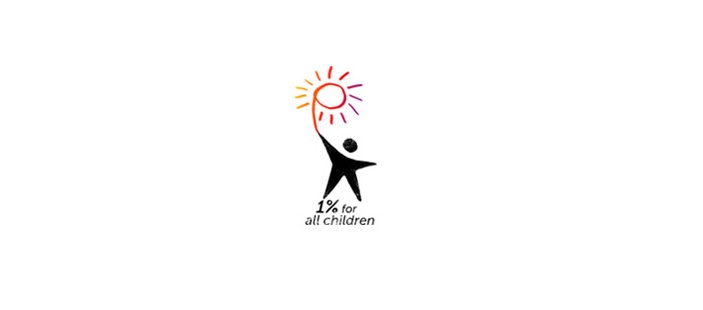 Farewell to our 1% for All Children
When IT Unlock was founded, I already had a plan to combine business and social…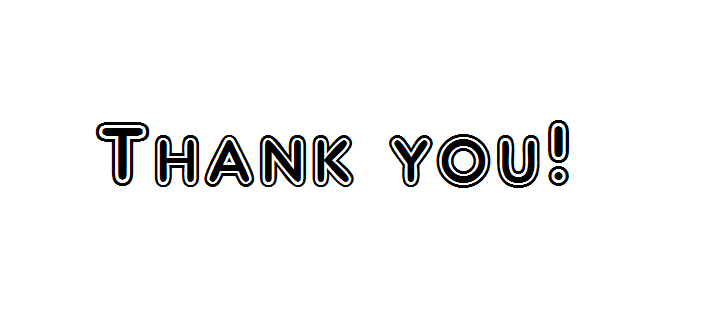 Who would you say 'thank you' to?
I want to do something different this year; something that will take me out of…